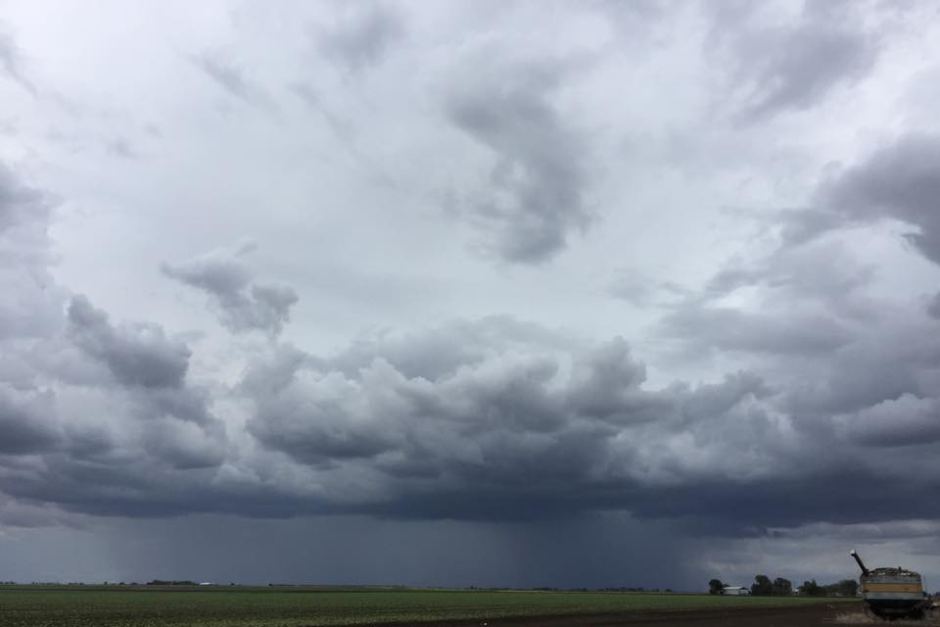 Southern Queensland coast residents warned to prepare for storm season
The State Emergency Service (SES) is urging residents across southern Queensland's coast region to be storm ready.
Regional manager Merrick Ilett said people needed to prepare their homes for severe summer storms and potential flash flooding.
He said storm cells could develop quickly without warning.
"We've had some severe storms across the region from Bundaberg down to the Glass House [Mountains]," he said.
"We've been relatively lucky, although some households have experienced some damage.
"We did have a severe storm cell touch down near Peachester but fortunately there's been limited damage."
The region was well prepared this storm season, with emergency services in Brisbane on stand-by to offer assistance.
The Queensland Fire and Emergency Services sent a specialist swiftwater rescue crew to Gayndah over the weekend as a precaution, after a severe weather warning was issued.
"It was so good to know that this department, the Queensland Fire and Emergency Services, were available, they were supportive," he said.
"It was really great to know and it was a great feeling of support for us and for the SES and for all the people who have suffered in the past during disaster times.
"They've said before that they have people ready and it's never come to anything at this stage that we've needed to utilise them but certainly if anything worse comes through early next year we'll be in touch with them again and maybe asking for that help."
"Roads being closed due to fire, flood, smoke and the like and how you manage those and still maintain communication and keeping people feeling safe and practically being safe."
Source: ABC News