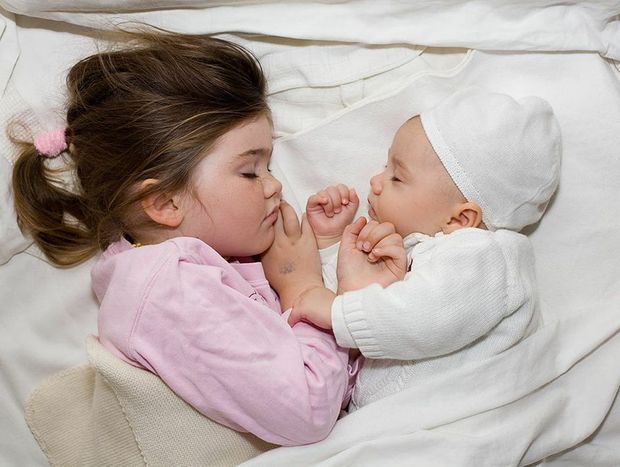 No jab no play' laws in place for Queensland from Jan 1
Childcare centres will have the right to exclude unvaccinated children from enrolling from January 1 next year after legislation was passed in Queensland overnight.
It will be up to the centres to decide whether or not to accept children without vaccinations, a response to danger posed by those who oppose vaccinations in children.
The change of attitude to oppose early vaccinations has led to outbreaks of measles and other potentially deadly diseases in Queensland schools.
The 'no jab no play' rules were supported by both the ruling Labor Party and LNP Opposition on Friday night.
Minister for Health Cameron Dick said the laws would encourage "a conversation" to be had between childcare centres and parents about vaccinations.
"Importantly, these laws will protect child care centres when they make decisions about enrolment based on the best interests of children in their care.
"Every year, there are tragic cases that highlight the importance of ensuring everyone in your family is fully immunised.
"Conditions like whooping cough, while usually mild for adults, can have tragic consequences for very young children."
Mr Dick said the Palaszczuk Government had set a target for 95 per cent of all children to be fully immunised against preventable diseases.
For more information visit www.qld.gov.au/vaccinate or calling 13 HEALTH (13 43 25 84).
Source: Caboolture News