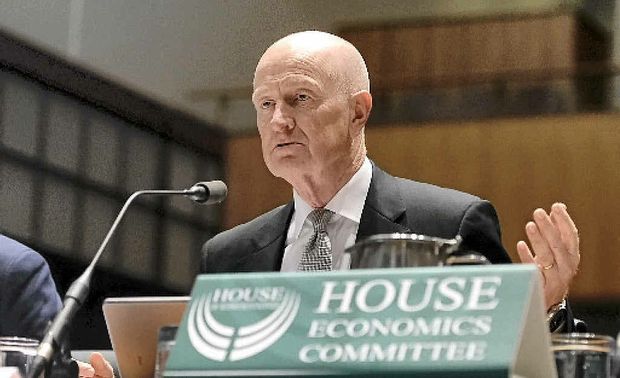 Next rate move would be down: RBA
The Reserve Bank boss has downplayed mortgage rate hikes by the big four banks, but says any move in the cash rate in the near future would be down.
RBA governor Glenn Stevens said benign inflation and Australia's's cooling property market were no impediment to cutting interest rates.
'Were a change to monetary policy to be required in the near term, it would almost certainly be an easing, not a tightening,' he told the Melbourne Institute 2015 Economic and Social Outlook Conference on Thursday.
Source AAP