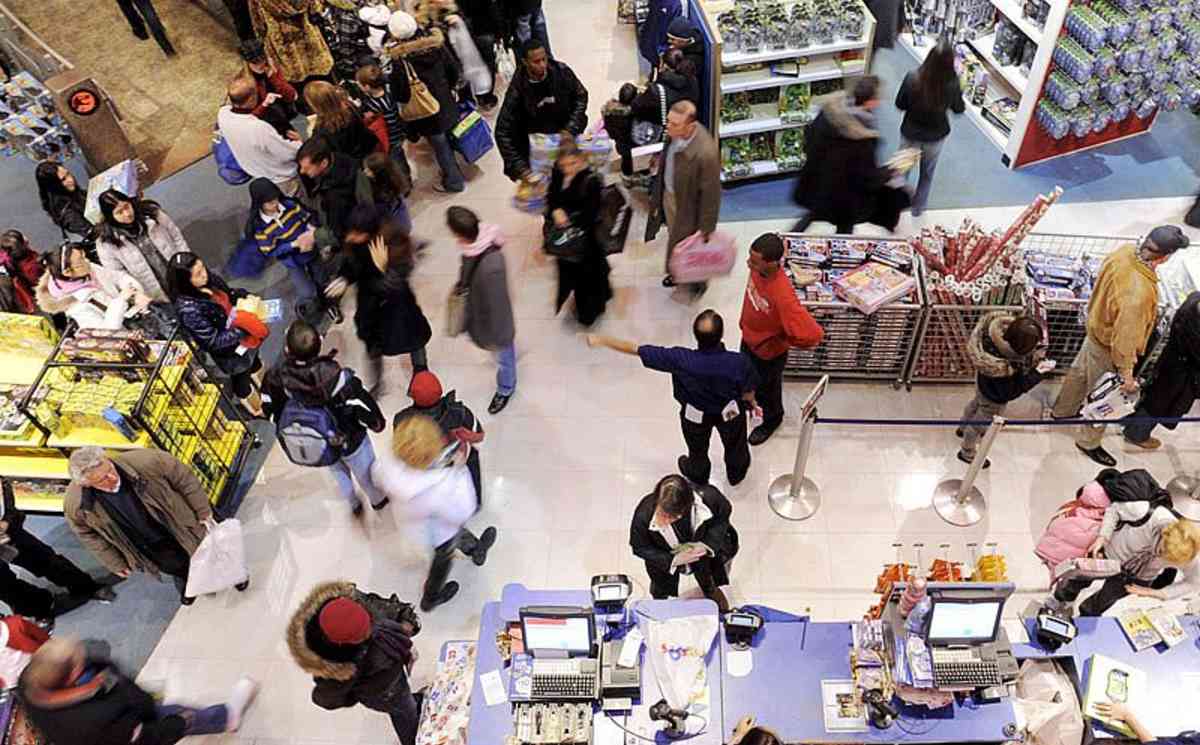 Homeowners spending more at outlets
Monthly retail sales have been boosted by homebuyers spending up at the big hardware and homewares outlets.
But department store sales have slumped.
Australian retail spending rose 0.4 per cent in September for the second month in a row, official figures show, meeting economists' expectations.
Growth was strongest in the household goods, and the cafes and restaurants categories, but department stores sales were the weakest with a two per cent fall.
CommSec chief economist Craig James said the property market boom and price discounting had driven overall sales higher.
'Prices remain relatively favourable, and that's allowing consumers to spend,' he said.
'Retailers, particularly in terms of the non-food area, are reluctant to pass on the prices increases from the lower Australian dollar.'
Mr James said people had been hitting the shops to fill their new homes with furniture, appliances and fittings.
'Clearly when you move into a home, you're off to Bunnings, Ikea or Harvey Norman to get the curtains and light fittings you want in your new home,' he said.
However, ANZ economist Katie Hill believes that a slowing housing market could be a drag on future spending.
'NSW retail sales continue to ease, albeit from a blistering pace, as house prices flatten out,' she said.
'Victorian retail sales remain robust, but we anticipate some slowdown in Melbourne house prices, given falling auction clearance rates, which will likely feed into softer spending growth in coming months.'
Retail Council chief executive Anna McPhee said the lift in spending in September, following a similar rise in August, augured well for the lead up to Christmas.
Prices were fairly subdued, with plenty of bargains in clothing and footwear thanks to strong competition among retailers to attract shoppers.
'This is great news for those looking for a bargain as they start their Christmas shopping,' Ms McPhee said.
NAB senior economist David de Garis brushed off the slide in department store sales, noting the fall had followed a couple of very strong months of above one per cent growth.
'So far this year it's fallen in five of the last nine months, so it's not like there's any new signs of weaknesses; that sector has been one step forward one step back,' he said.
Mr de Garis doesn't expect spending growth to pick up too much more pace in the coming months.
'We're seeing slow growth in wages and if anything employment growth for now seems to have decelerated a little bit so it's hard to see retail really accelerating,' he said.
HOW AUSSIES SHOPPED IN SEPTEMBER
Household goods up 1.0pct
Cafes and restaurants up 0.9pct
Groceries up 0.3pct
Clothing and accessories up 0.2pct
Department stores down 2.0pct
Source: ABS seasonally adjusted numbers
AAP