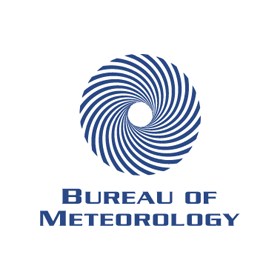 Summer Storms October 13
CANCELLATION SEVERE THUNDERSTORM WARNING - SOUTHEAST QUEENSLAND
Issued at 4:17 pm Tuesday, 13 October 2015.
Thunderstorms are continuing about southeast Queensland. The immediate threat of severe thunderstorms has passed, but the situation will continue to be monitored and further warnings will be issued if necessary.
Queensland Fire and Emergency Services advises that people should:
* Beware of fallen trees and powerlines.
* Avoid driving, walking or riding through flood waters.
* For emergency assistance contact the SES on 132 500.