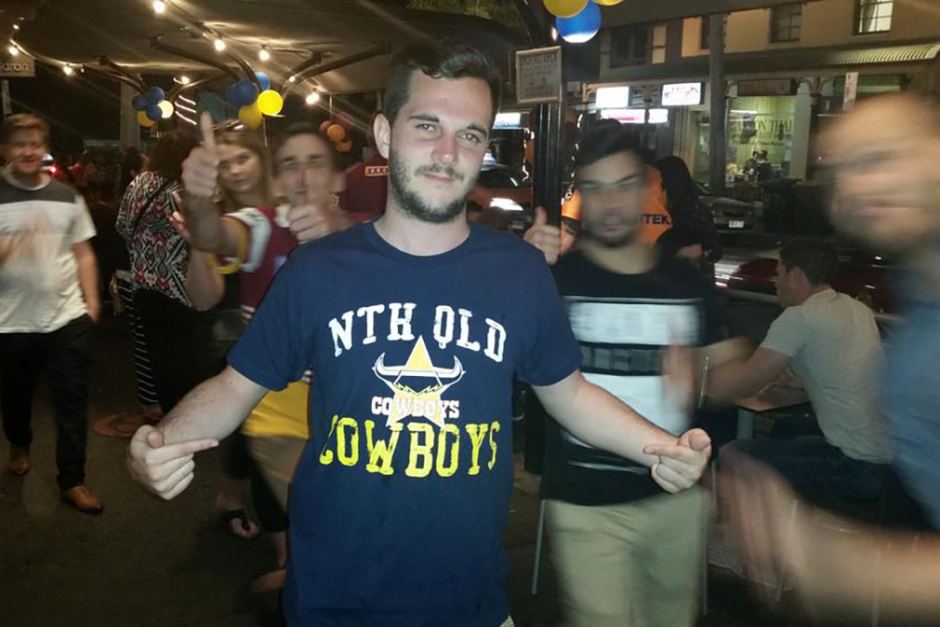 Queensland nightclub industry says fall in assaults shows lock-out laws unnecessary
A steep fall in assaults across Brisbane's entertainment precincts shows early lock-out laws are unnecessary, Queensland's nightclub industry says.
The Queensland Government plans to instigate 1:00am nightclub lock-outs and 3:00am closures, opening restrictions that are already in place across Sydney and Newcastle.
But Nick Braban from lobby group Our Nightlife Queensland said this would "kill" the state's pubs and clubs.
"We've got lower assault rates than anywhere that have these lockout laws introduced, so why introduce something when we're already better off, it doesn't make sense," Mr Braban told 612 ABC Brisbane.
Mr Braban said safety strategies implemented by previous governments, both LNP and Labor, have paid off.
He said police statistics for the 2015 financial year, released on Thursday, showed the number of assaults has fallen by more than 15 per cent in Fortitude Valley, by more than 18 per cent in the Brisbane CBD and more than 23 per cent on Caxton Street.
Brisbane has 'lowest assault rate' in Qld
Mr Braban said Brisbane now has the lowest assault rate in Queensland and instigating early lock-out was "flying in the face of all the evidence".
"Assault rates this low aren't seen in places like Sydney or Newcastle, which are the test cases the Government refers to in terms of these trading hour reductions," he said.
"We've got it right in Queensland and we have done for 10 years, so to regress to that sort of model doesn't really make sense.
"The work that's been done in our precincts between all stakeholders is really showing good results and we've got really safe, vibrant precincts that don't have the issues that we see in other areas across the country.
"Our entertainment precincts will die, they'll become pretty boring.
"We've seen it in Sydney. When we talk about the Government's plan they've released on attracting intelligence to the state and young people, Queensland's had a brain drain for a long time.
"If we want this to be a new world city, 24-hour economy at the forefront of the digital revolution and we have a place that's not fun to go out of a night time, it's not going to work."
Mr Braban said anecdotal feedback from Sydney venues showed that lock-out laws were hurting venues.
The ABC has sought a response from the State Government.
Source: ABC News