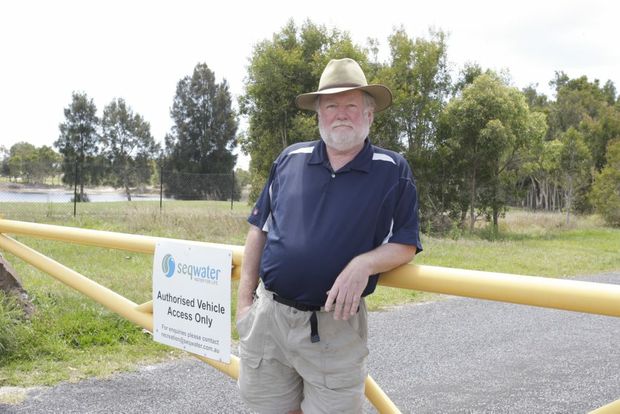 Bribie Island Desalination threat returns
Commonwealth Bank is lifting its standard variable interest rates on home loans by 0.15 percentage points to 5.6 per cent.
The rate rise will apply from November 20.
That follows Westpac's decision to raise its standard variable rate by 0.2 percentage points to 5.68 per cent, also from November 20.
CBA is also lifting variable rates on its home loans to investors by 0.15 percentage points to 5.87 per cent.
The hikes come in response to new requirements for the banks to hold more capital to absorb possible losses and make their businesses more secure.
'We recently raised $5.1 billion to strengthen our capital position in line with new regulatory requirements implemented in response to the Financial System Inquiry,' CBA group executive for retail banking services Matt Comyn said.
'We have now reviewed our home loan pricing in light of these changes.'
CBA's fixed rates and rates on business loans are not affected.
Source AAP