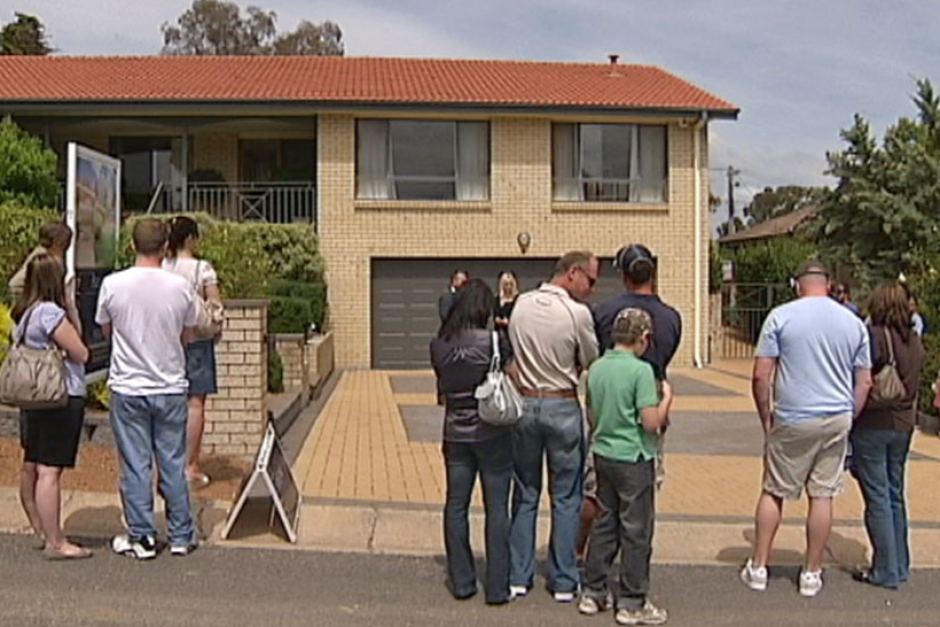 Australian housing prices growth to slow, SQM Research's Housing Boom and Bust report predicts
A new report has predicted Australian house prices will grow at their slowest pace in four years due to a cooling Sydney market, as the city's auction clearance rate drops to a 10-month low.
In the latest report to tip the end of the housing boom in Australia's two largest cities, the annual Housing Boom and Bust report by SQM Research found average capital city home prices would rise between 3 and 8 per cent in 2016, down from 9.8 per cent in the year to June 2015.
That would be the slowest growth since 2012.
The report found the slowdown would be driven by a slowing market in Sydney, where values were expected to rise between 4 and 9 per cent.
On the weekend, the national average auction clearance rate fell to 69.3 per cent, preliminary figures from CoreLogic RP Data showed.
The Sydney clearance rate fell to 66.6 per cent, its lowest level since December 2014.
Last week Westpac became the first of the big four banks to raise its mortgage interest rates independently of the Reserve Bank.
Analysts at investment bank Morgan Stanley, who last month predicted the peak in the housing market, said that the surprise 20 basis-point rate rise would "put a meaningful dent in fragile housing sentiment".
Source: ABC News