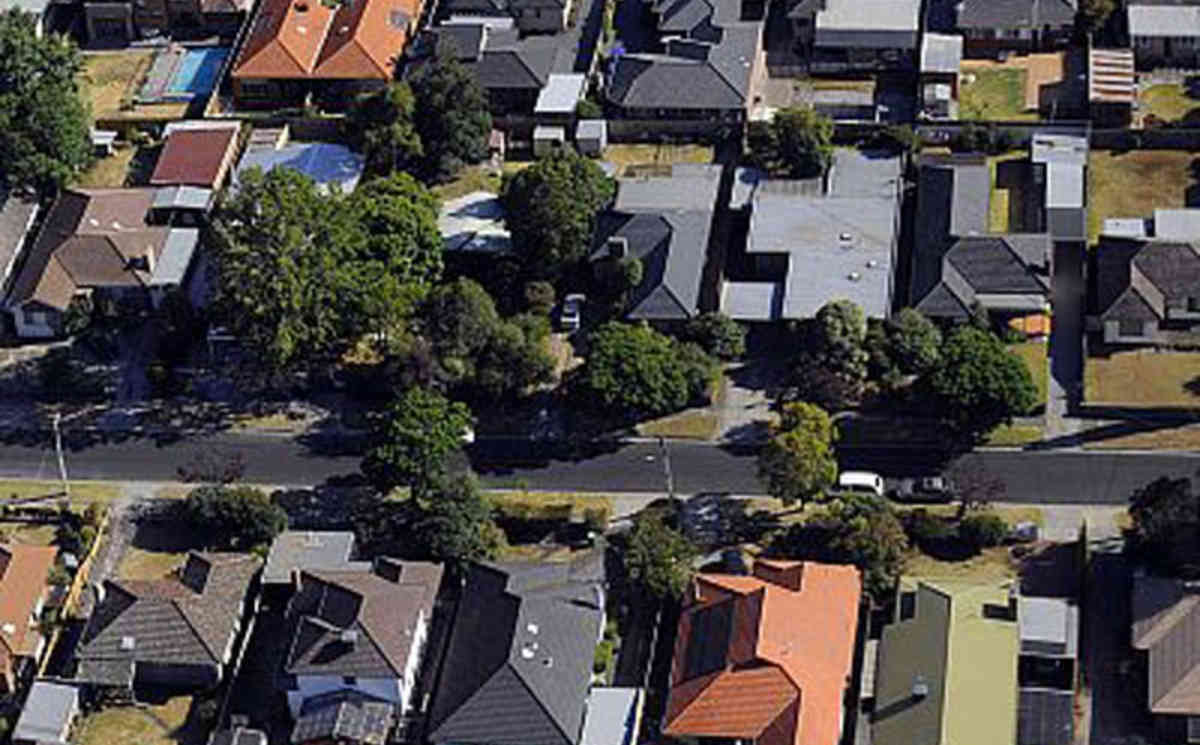 Aust housing boom is over: Domain
House hunters could soon breathe a sigh of relief, as Domain economists have called time on Australia's property boom.
Melbourne and Sydney, the nation's heavy lifters, reported sharp declines in the rate of house price growth in the September quarter, with most other capitals also recording weakening market activity.
Sydney in particular experienced the lowest quarterly growth rate in more than a year and a half, according to Domain's September House Price Report.
And housing markets across the country are in for moderate to modest growth in the coming months as record low interest rates lose their kick.
With the cash rate steady since May and income growth remaining sluggish, the capacity for house price growth is easing, Domain senior economist Andrew Wilson said.
'Even if we get a cut in November, we're still seeing higher mortgage rates for investors and Westpac's owner occupier rate increase dampening the market,' Dr Wilson said.
The median house price in Sydney rose 3.2 per cent over the three months to September - the lowest quarterly rate of growth recorded since March 2014.
That's down from 7.7 per cent in the previous quarter, while Melbourne had a growth rate of 2.8 per cent, down from six per cent.
'It's better than a halving of the June quarter results,' Dr Wilson said.
'We had auction clearance rates in Sydney rising to nearly 90 per cent in May... they've fallen sharply over the last month with a rate of 65 per cent last weekend.'
The Reserve Bank has noted signs of easing house price growth in Sydney, but stressed it was too early to know if this trend would last.
And prices in the big two are still strong, despite growing at a slower pace, Dr Wilson said.
'Melbourne's median house price increased by 15.6 per cent over the year, which was the highest annual result recorded since June 2010,' he said.
And Sydney's house prices have increased by a remarkable 21.7 per cent over the year ending September.
Nevertheless, the extraordinary price levels seen in the harbour city during the past three years are clearly receding, Dr Wilson said.
And Australia's two largest cities have been standalone success markets.
Brisbane's property market remains flat while Perth and Darwin house prices tracked backwards in the September quarter.
'Resource states, QLD, WA and NT, (are) the clear underperformers as a consequence of weakening economies,' Dr Wilson said.
Source: AAP